I was diagnosed with premature ovarian failure from the age of 20. Since that age they told me that i can't be a mother and there would be a long process and complication in order to be pregnant in the future. I went through depression and life did not mean very much to me for few years. Suddenly one day i thought to myself why should i worry about something that has happened to me naturally! Why should i be upset and stop enjoying my life when God has decided that i have to be this way!
Many years had past and i got married. Of course i told my husband that i had this issue which would possibly stop making us parents. However at the back of my mind i always had faith that it would be possible to be a mother by adapting. After two years of my marriage we decided to search and find a way of having a baby.
One day at work when i asked my patient about her medical history she told me that is on fertility treatment and trying for a baby. I asked her further questions and she told me that there is a fertility clinic in Spain that she is under treatment with and advised me to search on the internet. I was very excited and searched online until i found Eva fertility and emailed them to give me more information. Me and my husband went to Madrid and saw Dr Santillan after we spoke few times via Skype.
From the first time i contacted Eva fertility I had such a bright and positive faith that we would be successful. Staff, nurses , Angela ( the international assistant) were so friendly and helpful. They became a part of our family the way they cared so much and followed us every step of the way. Whenever I was unclear about something or had any doubts Angela was ready to advice and guide me.
We visited Madrid for the second time and even though i was very nervous and anxious IVF with egg donor took place and they implanted the embryo which was taken from an egg donor and my husband sperm.
Dr Santillana was like an angel from the moment i saw her. She made us believe that every thing would work out at its very best. After 2 weeks of the implantation i had the best news of my life that it was successful and the pregnancy blood test came out positive. The support and help i had from every one specially Angela, Dr Isabel Santillan and the nurse made my dream come true. They were so supportive and helpful.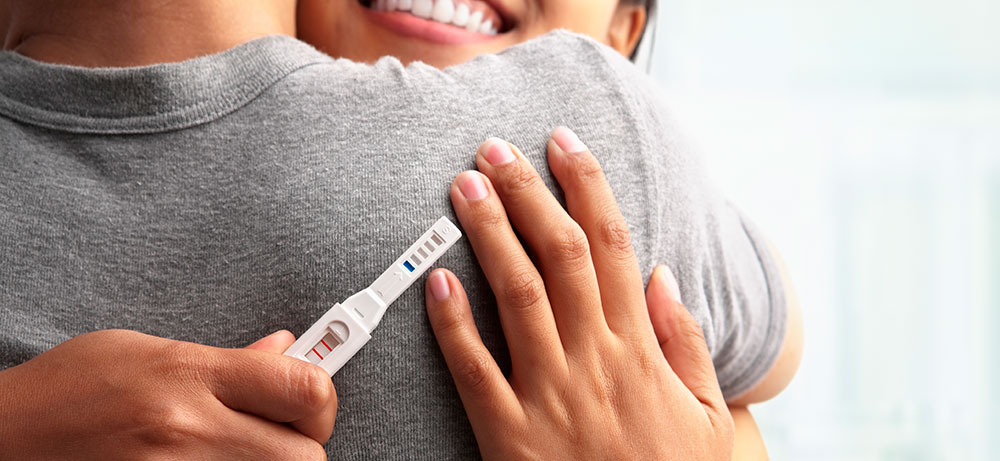 I am now 15 weeks pregnant and since the day i found about the miracle which happened my life's totally changed. Every day i have a beautiful reason to wake up for and hope that the day will go by smoothly and exciting. I am now happier than ever and counting seconds to reach the day of holding my baby in my arms.
I like to thank Eva Fertility for all the support they provided for me and made my life a lot more exciting and challenging.