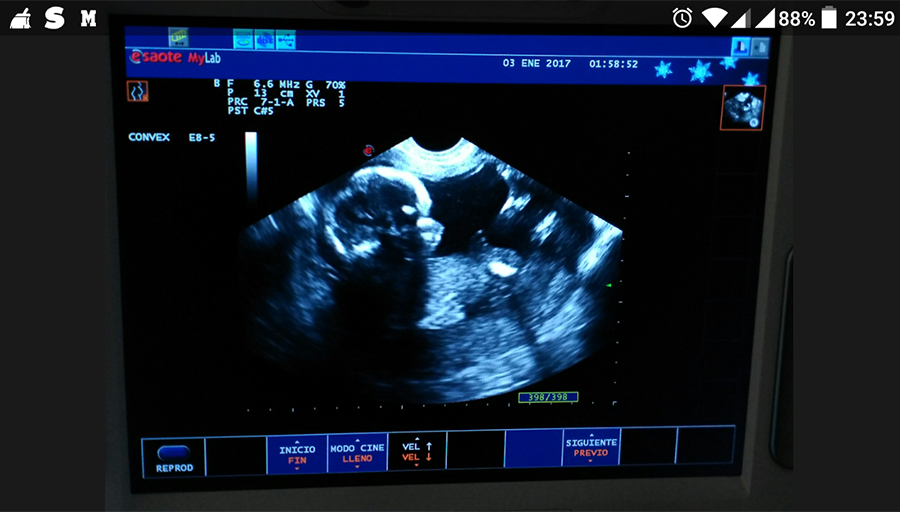 We gave up on our options many years ago since my wife could not have children, theoretically.
At Eva Clinics they encouraged us to make an attempt through the Egg donation treatment. Although we were skeptical, everything went great and with the first transfer of just one embryo my wife got pregnant.
Currently, she is 20 weeks pregnant and everything is going well: we are waiting for our daughter who will born in June. At Eva Clinics, we have been treated superbly and professionally.