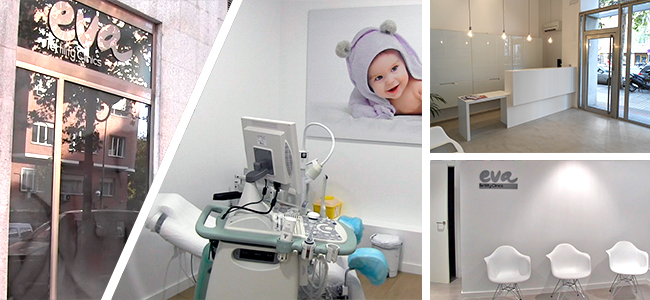 Eva Clinics will help you to organize your trip by offering you all the possible facilities during your stay. If you have any questions, please feel free to contact us and we will be glad to help you. We would like to remind that we can be contacted in different ways, contact us.
How to reach the clinic from the airport?
Underground
The best option is taking the underground to reach the clinic from the airport, it takes approximately 30 minutes. Here are the instructions to follow:
From Barajas Airport T 1, T2,T3 and Airport T4.
Choose the line 8 of the underground.
You have to make the transfer in Colombia station with the line 9.
Get off at Núnez de Balboa station.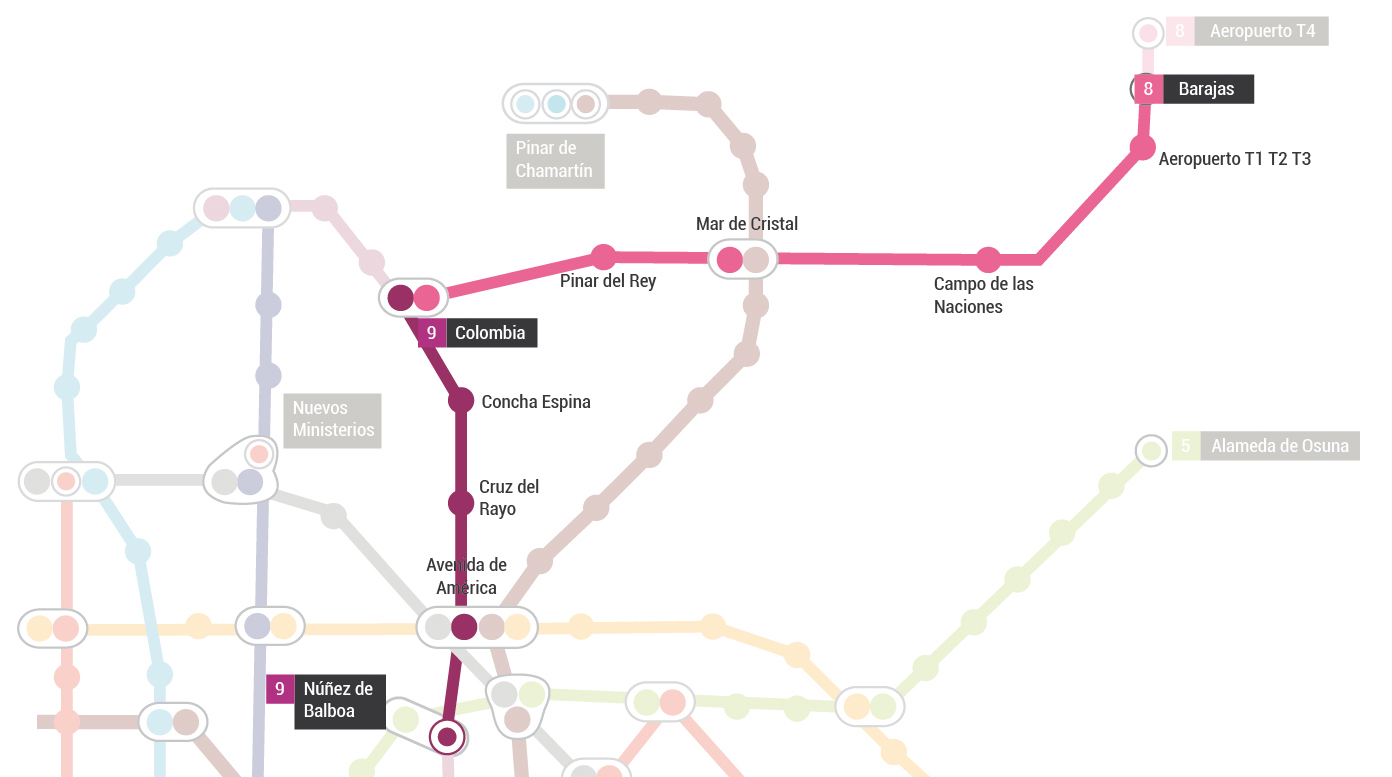 Train
From the airport you can also take the commuter train even if the station is not close to the clinic. If you choose to take the train, you need to know:
Go up to T4 Airport station, line C1.
Get off at the closest stop to the clinic, Madrid-Recoletos.